Door central lock springs repair kit for Mercedes BENZ W164 ML Class
Product No. HGB6019
Repair kit : contains 2 pcs of spring (one side different from spring)
There are abnormal sounds and the vehicle door lock actuator (central controls lock) is unable to lock in.
 Breakdown reason :
Door lock latch actuator break to the inside spring components, So let central controls lock cannot locked.
Reduce trouble :
Besides replace new whole set (door lock latch actuator) 
or replace the inside spring components also very good choice, then it can save your money.
Mercedes BENZ W164 ML Class Door lock actuator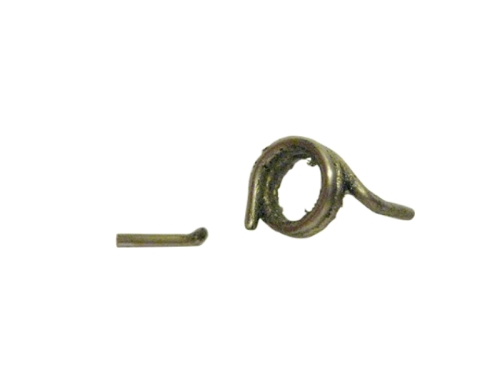 broken spring
Mercedes BENZ W164 ML Class Door central lock springs repair kit

Notice:

You Tube video is only provide you how to removal of the old parts to change
new parts assembly.

If you are necessary for repair tool kit, you have to pay extra charge.

 

 

Made in Taiwan
High Quality